My mom is in town. Some of her friends from home have asked her to bring back something commemorating the wedding of William and Kate. Though
Americans are in some ways more excited than the British
about the upcoming pomp and circumstance, though the Brits are certainly having an
attack of patriotism
I've not even seen in two World Cup tournaments, I gather that US shelves aren't lined with Royal Wedding stuff. I have assured my mother that all she need do is walk over to Peter Jones, a department store, or Duke of York Square, a shopping area, for a host of options.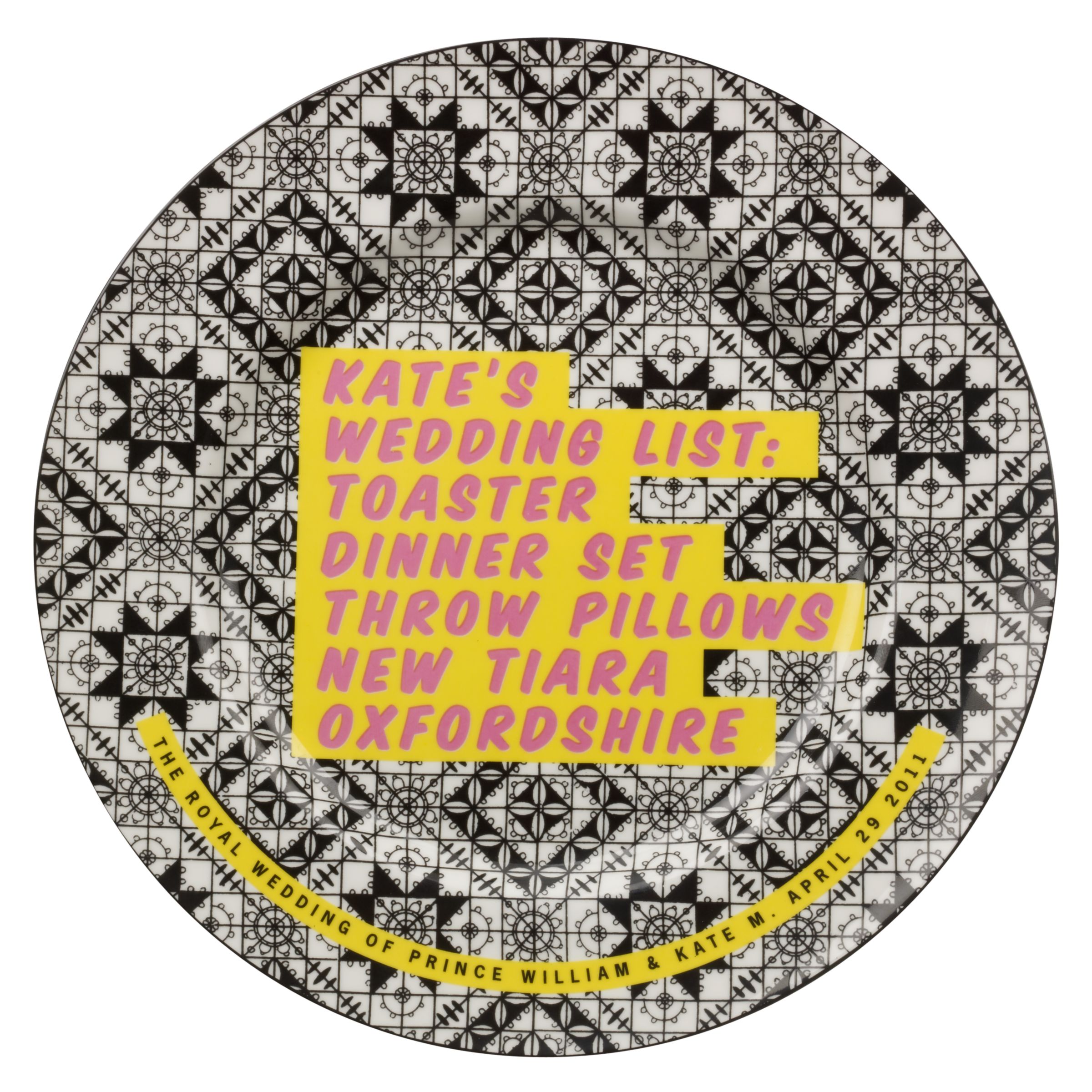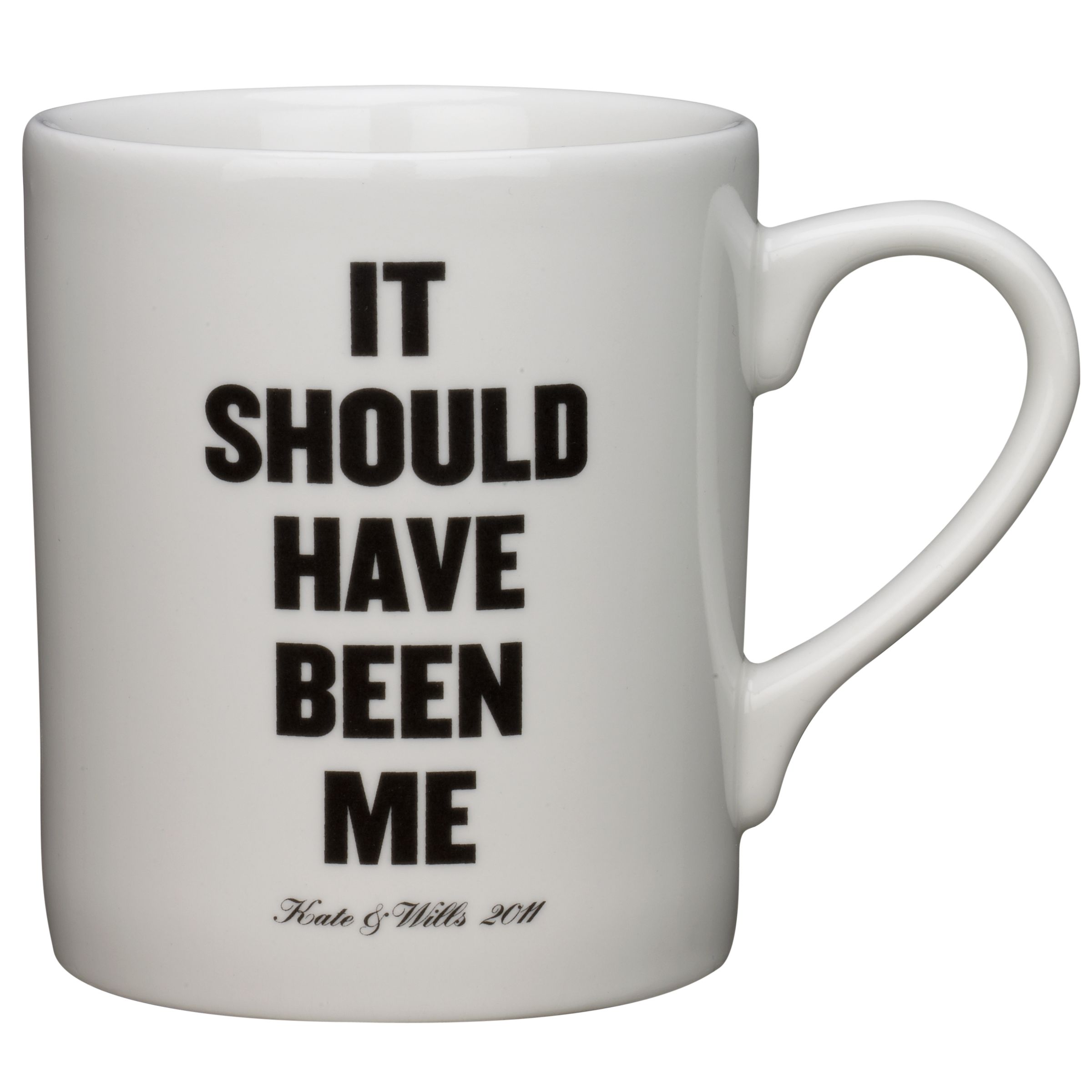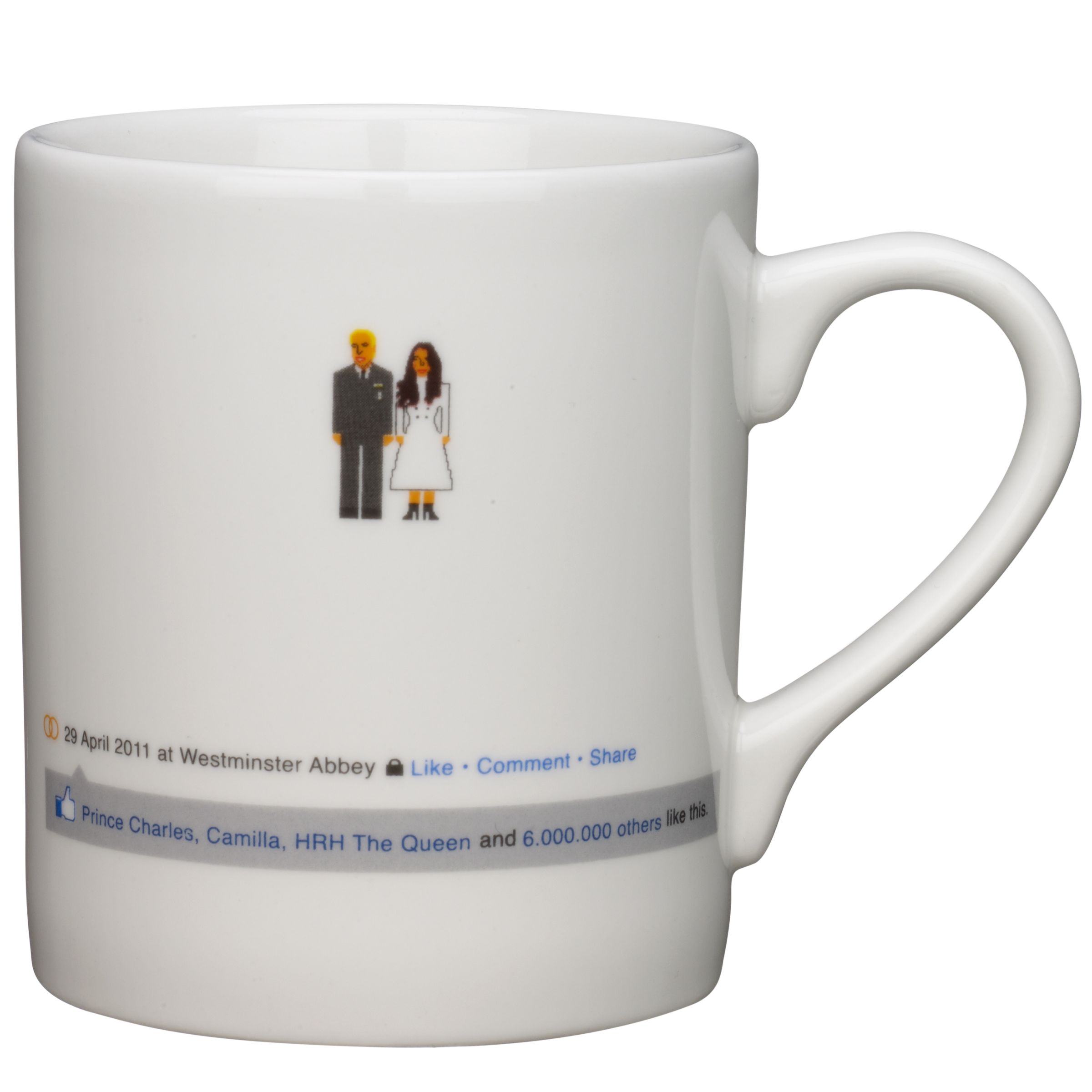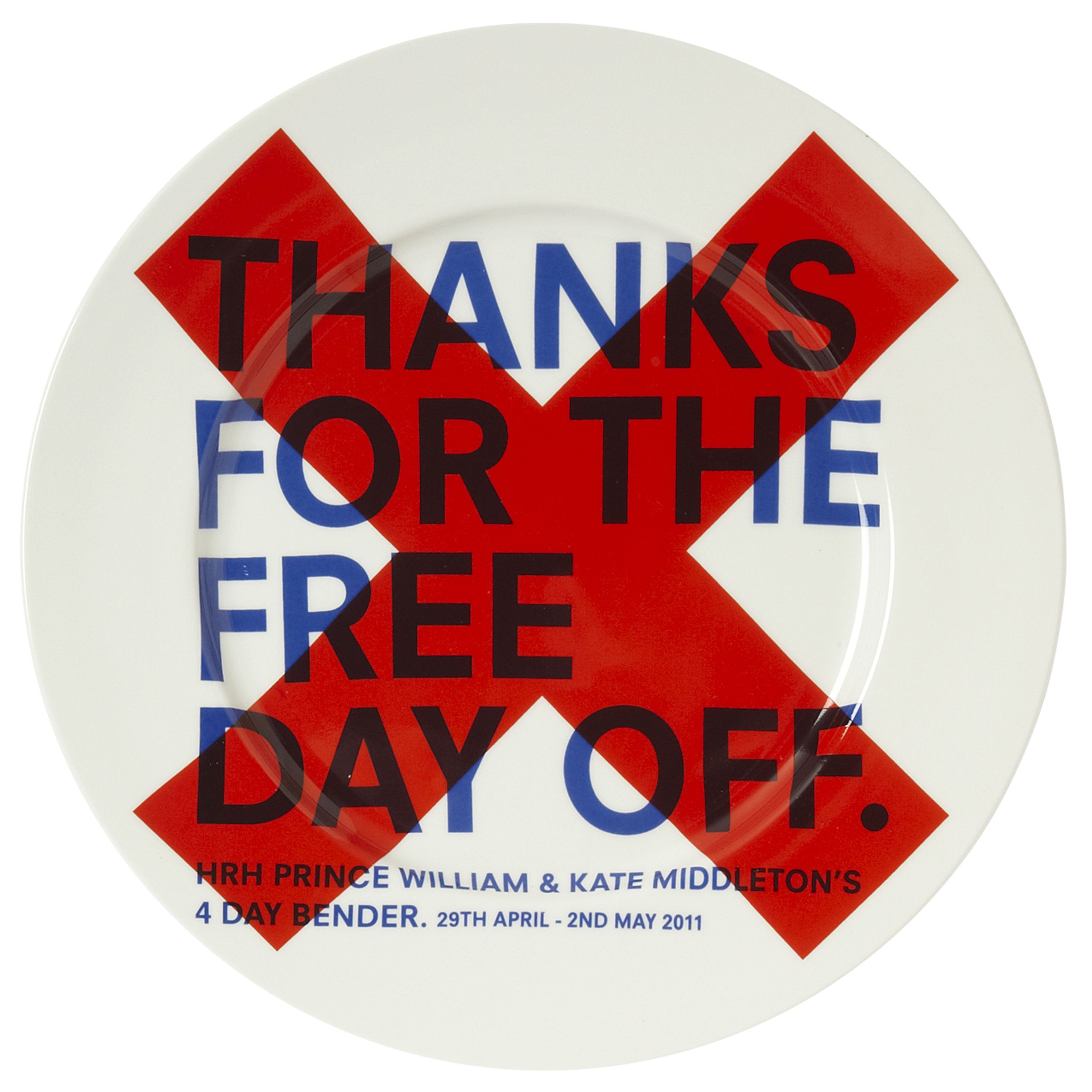 Americans might not also know, that Royal brides have registries. Diana had one at the GTC, General Trading Company. Kate and William have chosen to
register for charities
.
Last year, when Chelsea Clinton got married, I had a
short discussion
around here about the "American Royal Wedding". I said that while Chelsea's wedding was certainly society news for a few days, it was nothing to the cultural event that would happen when William married Kate. This is what I meant.
It is even an extra bank holiday
.
Finally, I assume that everyone has seen that T-Mobile add? Just in case, since it came out during the school holiday when not everyone is paying attention to their computers: